Replacement Controls for Whirlpool® Appliances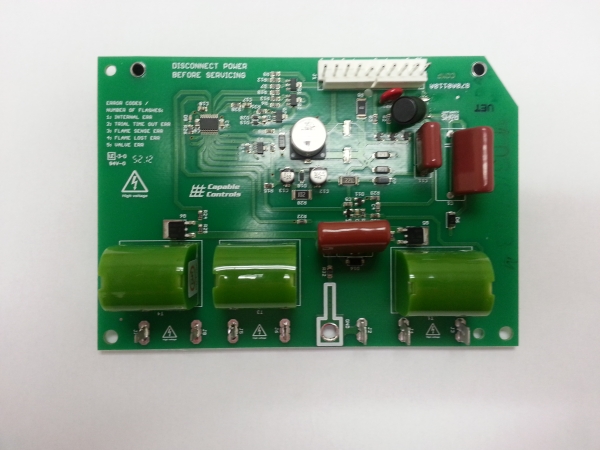 Capable Controls offers a Direct Spark Ignition (DSI) replacement for gas ranges with the serial date code between RK01-RK33 and all DSI gas ranges with a serial date code after RK42.
INSTALLATION INSTRUCTIONS FOR ELECTRONIC SPARK MODULE PART NO. ERW10331686
Request a Quote on the replacement controls for Whirlpool® appliances you need, or contact us to learn more.