Custom Control Solutions for OEMs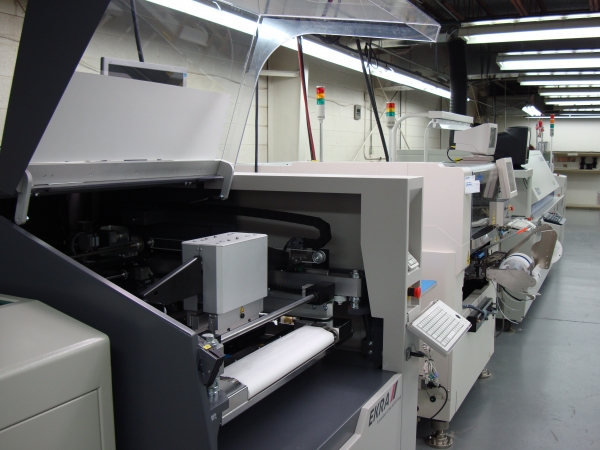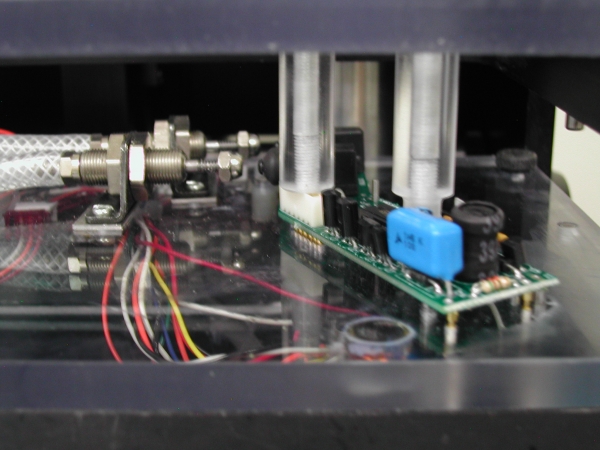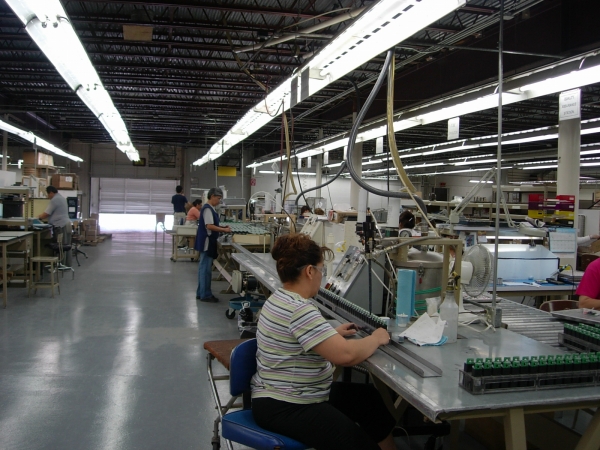 Capable Controls prides itself on unique design and using cutting edge technology. Our engineering staff prides itself on unique designs that are not only state-of-the-art but also cost-effective, so that this can be passed onto our partners.
We use our years of experience and apply it to all of our designs and concepts, as many of our engineering staff have an average of 20 years of experience. Any company can use the latest greatest parts, which is usually not the most cost effective way, but we always keep the bottom line in mind when designing our controls.
Control Solutions for OEMs
We look to partner with small to large OEMs to provide great support and work to understand their application. It's very important as many of the exact specification can`t be duplicated in the lab as every application is unique to itself.
We have learned by experience as most applications have their quirks and years of apply controls to our customer equipment. We are constantly looking for ways to improve our designs and more importantly to reduce the bottom line.
As a custom controls company, we offer a full spectrum of capabilities and value-added services, ensuring that you get the best custom control solution for your application requirements. We work with OEMs through the entire process, from design to production.
Designing and Manufacturing Custom Control Solutions
From concept to production we work with our partners to design and develop the best options for their control solutions. Other considerations that are implemented into the design phase are:
The ease of manufacturing
Ability to pass testing agency
The total cost to manufacture such as overhead labor, burden and packaging
If any special equipment or processes need to be implemented 
These are huge factors when completing a design as your manufacturing has to be on the same page. All of these issues combined could add to the bottom line.
The most challenging issue has been agency approvals and understanding how new released standards are going to affect your design. One person could read a standard and interpret it one way, and another person could read the exact same standard and have a completely different interpretation.
This could significantly disrupt the overall schedule of the project and, even worse, fail during the initial submittal, delaying the project and the production. We mostly always consult with the agency from the beginning of the project so that these design oversights don't happen.
Contact Capable Controls Today for Custom Controls
Capable Controls manufactures custom control solutions that meet our rigorous quality standards. We are always looking for great partners to work with and love new challenges to keep our engineers sharp and up to date on the latest applications and technologies.
To learn more about our Custom Control Solutions for OEM's, contact us today or request a quote.